New Honda CR-V & Honda CR-V Hybrid Now Available
Drive home in one of the most reliable and popular SUVs of all time. At Mike Piazza Honda, we have a top selection of brand new Honda CR-V SUVs. This is the top-selling compact SUV from Honda, and we are one of the best Honda dealerships in the Philadelphia area. We are ready to save you more on your next new Honda CR-V.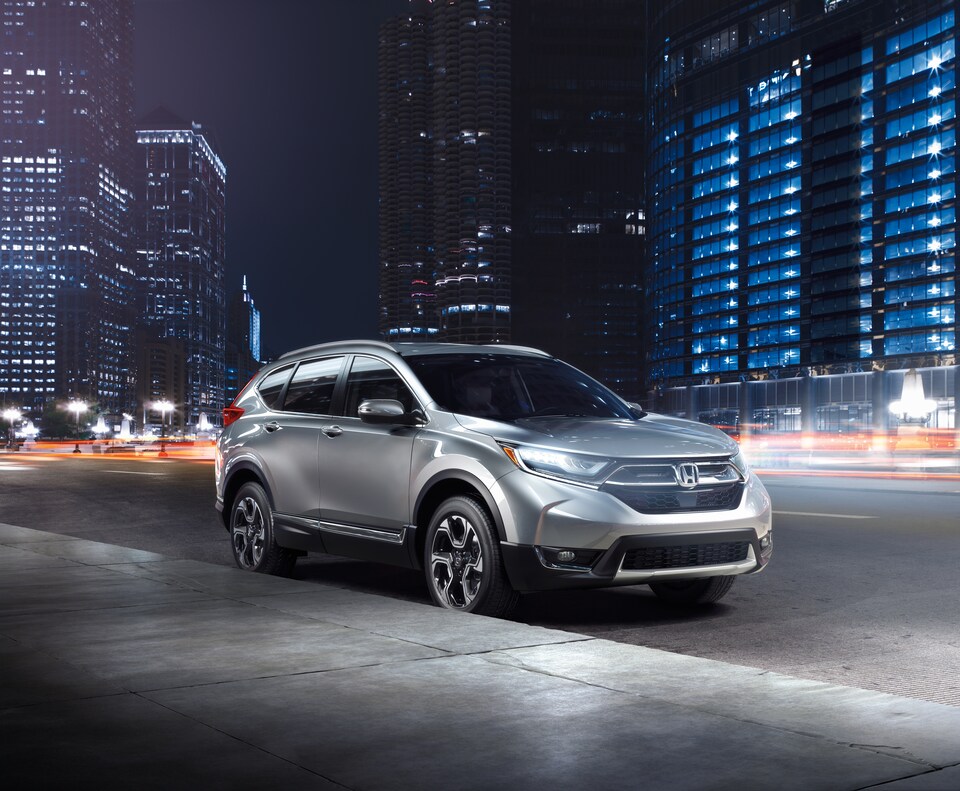 New Honda CR-V SUVs for Sale near Levittown
Our dealership offers brand new Honda CR-V models in all current trim levels with lots of color options to choose from. You can also find the Honda CR-V with your favorite list of options. You won't have to compromise when you shop at Mike Piazza Honda. You are going to find your favorite Honda CR-V right here. Best of all, you are going to love how much you will save thanks to our new vehicle specials.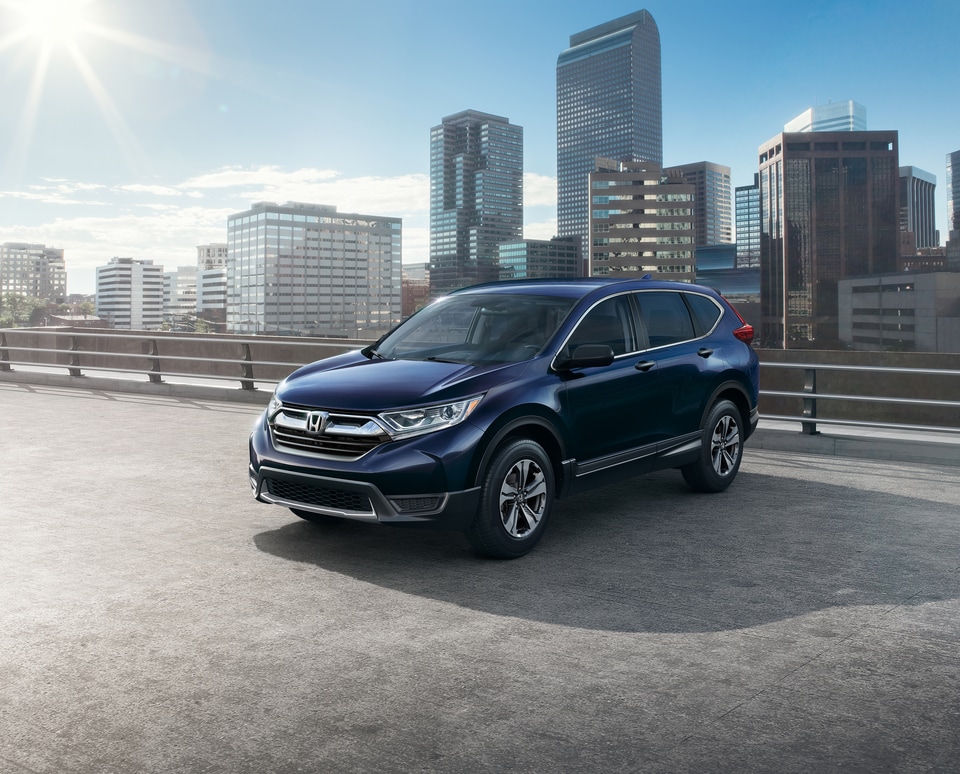 We Also Have the Honda CR-V Hybrid
Great news for hybrid fans! We also have the Honda CR-V Hybrid now in our inventory. The hybrid model offers you some of the best fuel economy numbers that you will find on any compact SUV. This will save you big money over the life of the vehicle. Plus, you'll feel good knowing that you are keeping your neighborhood's air cleaner for you and your family.
How the Honda CR-V has Improved Over the Years
Over the years, the Honda CR-V has experienced many improvements. Since its inception in 1997, the Honda CR-V has progressed through five generations, each better than the one before. During the time, the compact SUV has grown in interior space, improved fuel efficiency, and has added many innovative tech features. That is why the Honda CR-V has continued to be one of the top-selling SUVs in America.
Top Financing Options that Save you Money
Discover how much you can save when you finance your brand new Honda CR-V at Mike Piazza Honda. We are experts at lowing your down payment and monthly payment. We can also offer you low lease rates that beat the competition, both of which are part of the Piazza Advantage Program. If you're ready to get started, apply for financing today. Get ready to save on your next Honda CR-V or Honda CR-V Hybrid. Take a test drive at Mike Piazza Honda in Langhorne today. We are ready to make you a top offer.